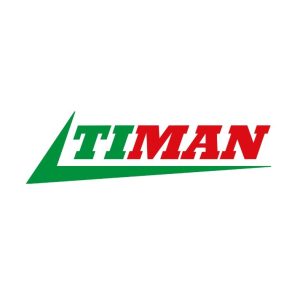 Stand

14,1

Deprecated: implode() [function.implode]: Passing glue string after array is deprecated. Swap the parameters in /var/www/maskinerunderbroen.dk/public_html/wp-content/themes/theme/templates/content-single-udstillere.php on line 101


Branche

Byrum & Outdoor, Græsudstyr, Pleje af grønne områder, Renholdelse, Ukrudtsbekæmpelse, Vinter vedligehold

Hjemmeside
Timan A/S
Glæd dig til at opleve vores to benzindrevne redskabsbærere Timan 3330 og Timan Tool-Trac 5740. Vi har skruet op for alle knapper og præsenterer to maskiner, der scorer højt på komfort, effektivitet og miljøvenlighed.
Oplev desuden de to stærke og kompakte favoritter RC-751 og RC-1000, der uden problemer klarer arbejde på skrænter og skråninger.
Vi glæder os til at møde jer.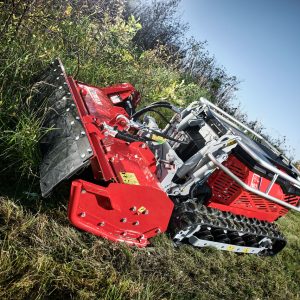 Fjernstyret redskabsbærer Timan RC-1000 skræntklipper med komplet redskabsprogram
Timan Tool-Trac 5740. Redskabsbærer med indbygget løftearm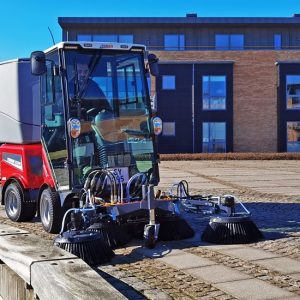 Timan 3330 med Tornado T2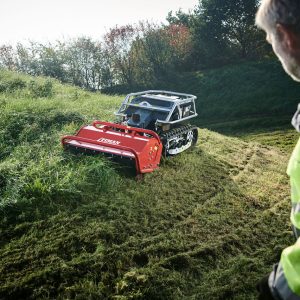 Timan RC-751. Kompakt, fjernstyret buskrydder. Kun 60 cm høj